In recent weeks, all leading PC makers have complained about the tight supply of LCD panels due to shortages of components and complicated logistics. As it turns out, the situation might get worse in the coming weeks and months due to an earthquake in Taiwan and a power outage in Japan, eventually resulting in higher prices at retail.
Some LCD Panel Production Lost at AUO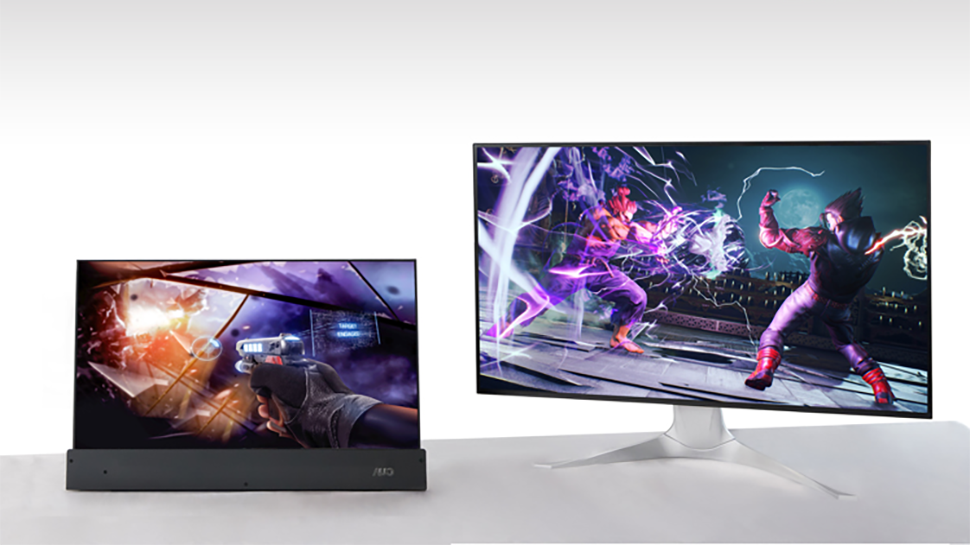 Last week an earthquake struck Taiwan. This isn't an extraordinary event for the country, but it does have repercussions. AU Optronics (AUO), one of the leading makers of LCD panels, said this week that some of its production lines had been impacted by the quake, and it had taken it "at least a few hours" to clean up and repair them before resuming operations. Some of the output was lost because of the disaster, reports DigiTimes, citing Paul Peng, the chairman of AU Optronics.